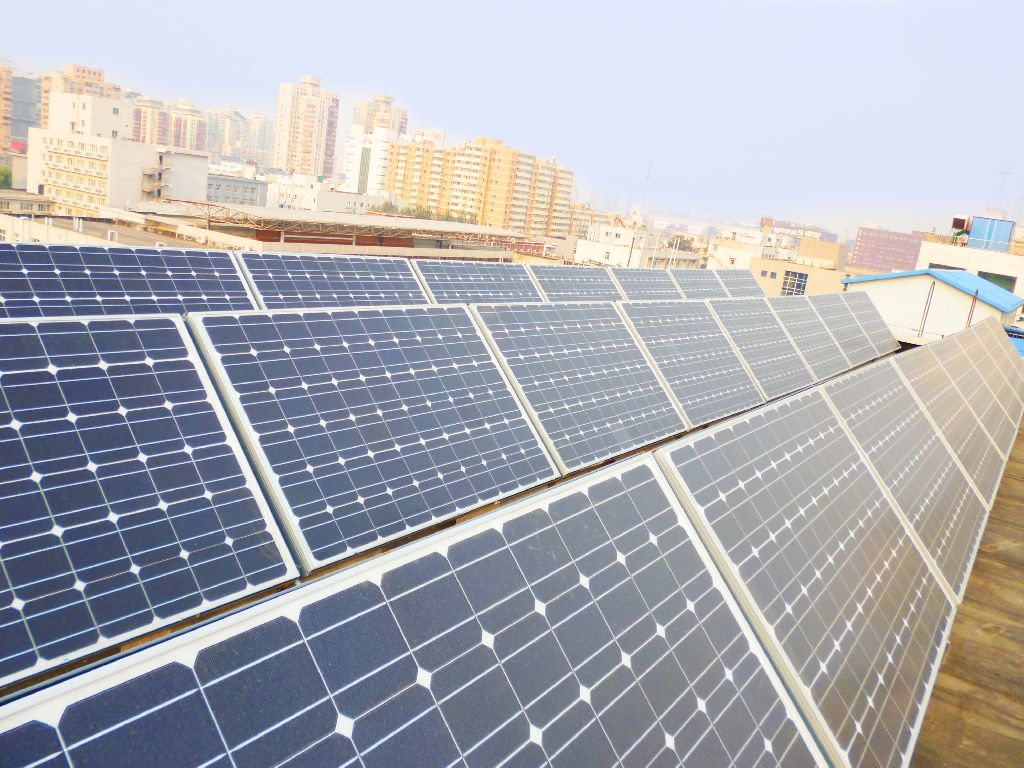 14 Provinces Have Excellent PV Market Potential
According to the regulations of the National Energy Administration, the results of photovoltaic environmental monitoring and evaluation are an important basis for guiding the orderly development of various regions.
Among them, the area where the evaluation result is red is released in principle.
Orange District can arrange an annual planning and guidance scale of up to 50 % on the premise that relevant parties propose measures to protect the market environment.
The National Energy Bureau of Green Area will guarantee the scale of its photovoltaic power station development according to the plan and provide appropriate support as appropriate. Local governments and enterprises can arrange investment and construction in an orderly manner.
Our statistics for the three years from 2016 to 2018 show that the three northeastern provinces, Jiangsu, Zhejiang, Anhui, Jiangxi, Henan, Hebei, Hunan, Guangdong, Guangxi, Guizhou and other regions have performed steadily and are basically evaluated as green areas.
This means that the PV market in these 14 provinces has low risk and high potential, and has long-term and stable development prospects, and is suitable for enterprises to make investment choices.
In addition to these 14 provinces, this year's Inner Mongolia Mengdong Sidi Class II Resource Area, Shaanxi Yulin, Yan 'an District, Class III Resource Area, and Shanxi Class III Resource Area have also successfully entered the green camp.
According to the statistics of market installed capacity in the first three quarters of 2018, 71 % of the new market installed capacity in the country comes from green areas, and the hot market situation is evident.
In the context of this year's PV industry's promotion of affordable Internet access, these evaluation results will be the first to benefit from the green areas. Combined with regional planning, government support and other convenient conditions, it is expected that at least 15 GW of new installed capacity will be concentrated in these areas. outbreak.
Red Lights in the Three Northwestern Provinces
In the latest statistical evaluation results, Gansu and Xinjiang have been listed as red areas for three consecutive years, and the situation of photovoltaic power generation market is worrying.
The Tibetan region was orange in 2016 and 2017, and it was also evaluated as red in 2018.
This means that these three places will not, in principle, release the annual new construction scale this year.
In addition, according to the previous regulations of the Energy Bureau in the promotion of parity access policy, photovoltaic power generation early warning evaluations are red areas, and in principle no new local affordable access projects and low-cost access projects will be arranged.
This means that in Xinjiang, Gansu and Tibet, PV parity will lag behind, and even in the short term, there will be no new PV projects for local consumption.
In fact, the main problem in these three regions is photovoltaics. In response to this problem, the country has also passed the "Clean Energy Absorption Action Plan," which stipulated that by 2020, the disposal rate in Gansu, Xinjiang and other places should be limited to 10 %.
In the next one to two years, the advantages of the photovoltaic market are also expected to re-emerge as the disposal of light in these three regions eases.
The remaining orange areas can select approved(filed) projects with better resource conditions to continue to work on affordable and low-cost Internet access.
Comparing the results of the monitoring and evaluation of the PV power generation market from 2016 to 2018, we can see that the domestic PV market environment has generally improved, which is conducive to the long-term healthy development of PV.
Guangzhou City Poojin Electronic Technology Co., Ltd.
Business Type:Manufacturer
Product Range:Solar Inverter , Solar Charger , Solar Energy System
Products/Service:Power Inverters , Solar Inverters , Car Inverters , Solar Controller , Solar Generation Sysetm , Battery Charger
Certificate:ISO9001 , FCC
Company Address:Building B2,No.138,Pacific industrial zone(511340),GuangShen road,XinTang town,, Guangzhou, Guangdong, China


Previous: How Can Photovoltaics Help the Poor Get Rich? The Most Important Thing is to Stick to the Leader Program.
Next: Who in China Gets Subsidies? The Management of Photovoltaic Power Generation Construction in 2019 Will Face Great Changes